Customer-Centricity
Being customer-centric means making your customers the focal point of your organisation. It goes beyond mere customer focus, which aims to meet customer needs; instead, it encompasses a proactive effort to anticipate those needs and provide exceptional experiences.

Take our 5-minute Customer-Centricity Index assessment to find out how customer-centric your organisation is.
We've been exploring the realm of customer-centricity through a series of blog posts and podcast episodes. Learn more below.
What is Customer-Centricity?
Customer-centricity is a strategic philosophy that prioritises customer needs, satisfaction, and anticipates their desires, going beyond mere customer focus.
Embracing it is a cultural shift where organisations integrate this mindset into their DNA, guiding every decision and action from the customer's perspective.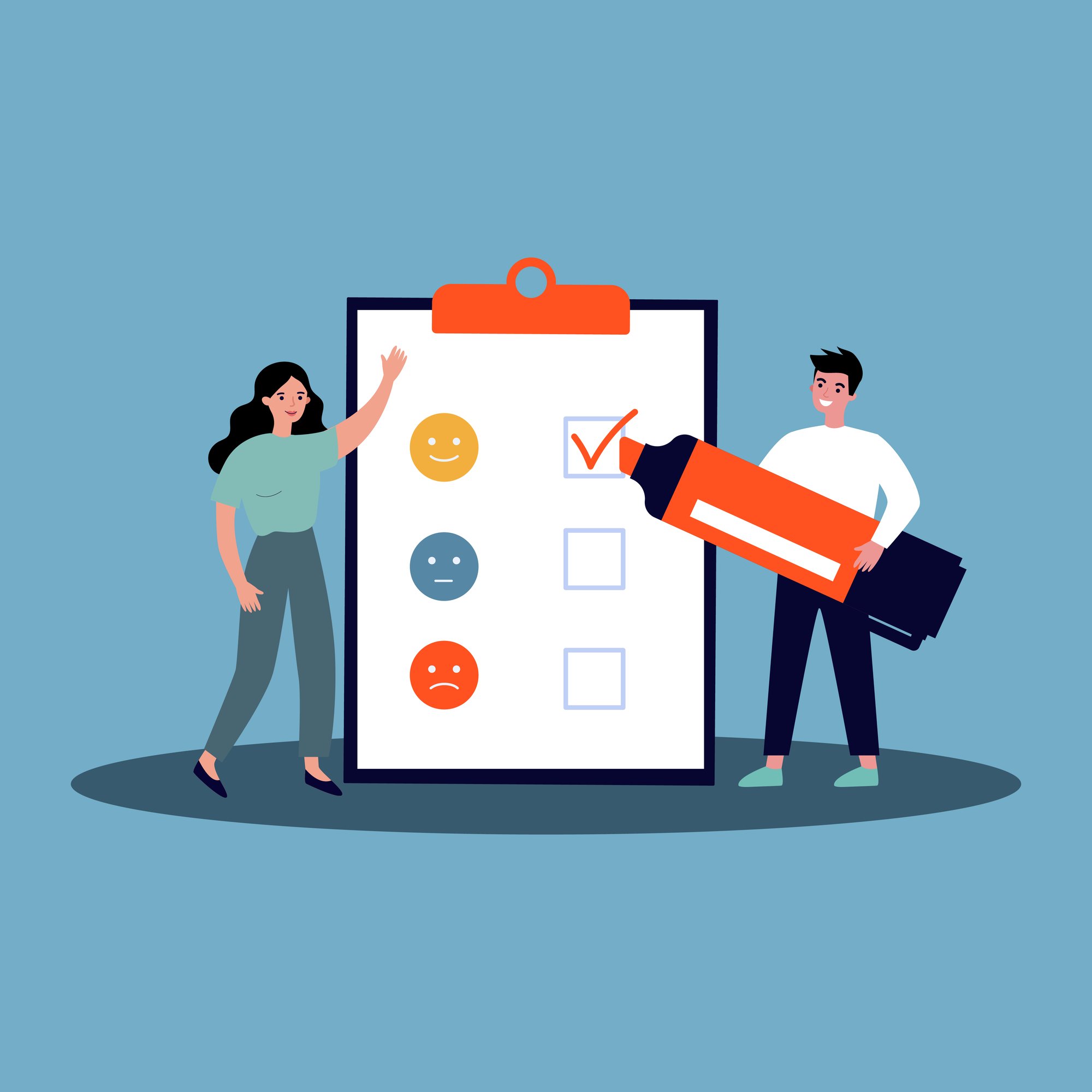 5 Tips to Start Your Customer-Centricity Journey
In today's dynamic business environment, embracing customer-centricity is essential for success. To create a customer-focused culture in your organisation, engage leadership, foster cross-functional collaboration, assess processes, and make data-driven decisions.
Here are some tips to start your customer-centric journey.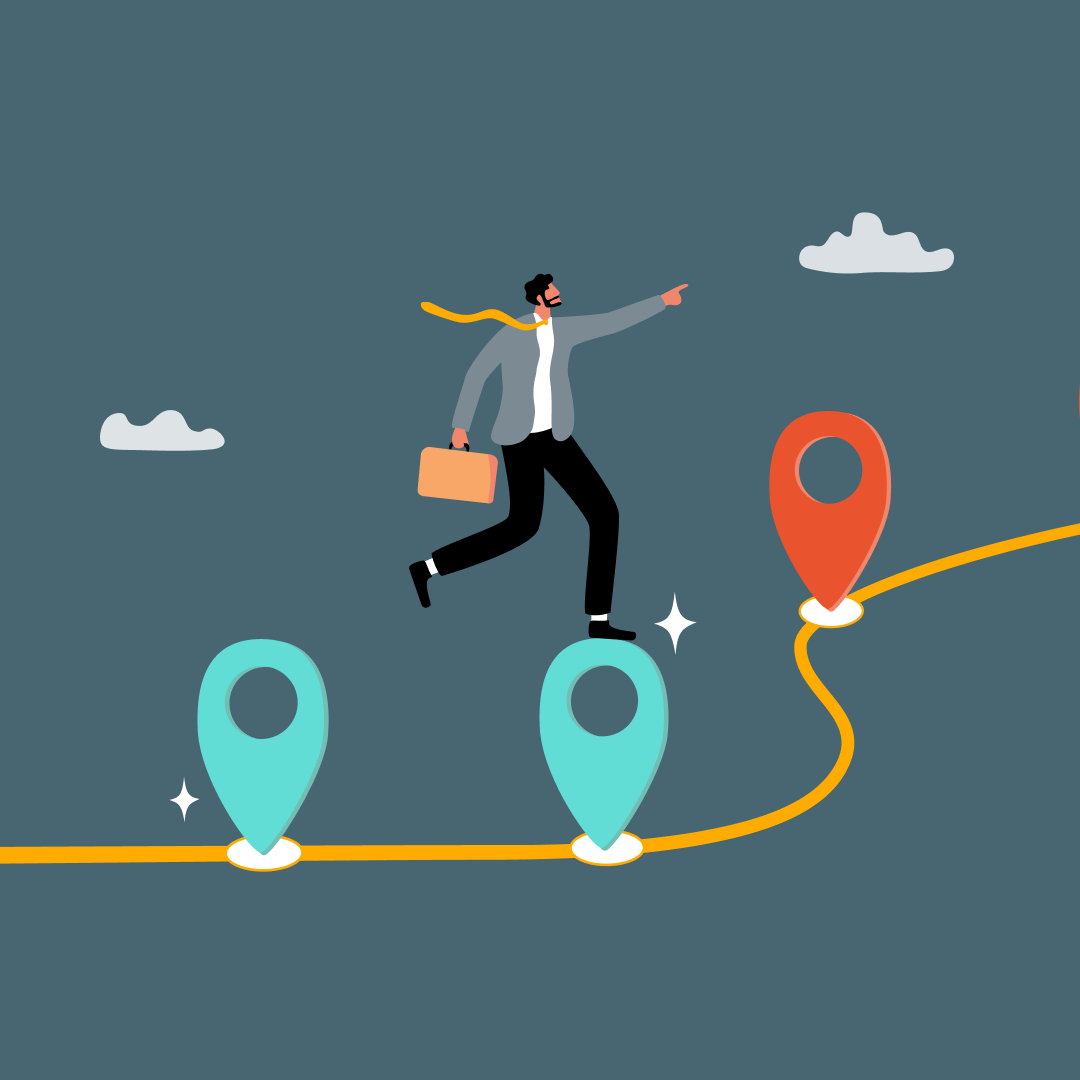 CXD: Customer-Centricity Podcast
Discover customer-centricity in our podcast hosted by Oliver King. Each episode explores crucial concepts like robust customer experience strategies, corporate culture's link to customer-centricity, and critical roles in delivering excellent customer experiences.
Gain insights into customer psychology, practical tips for fostering customer-centric practices, and real-life examples of companies with customer-centred cultures.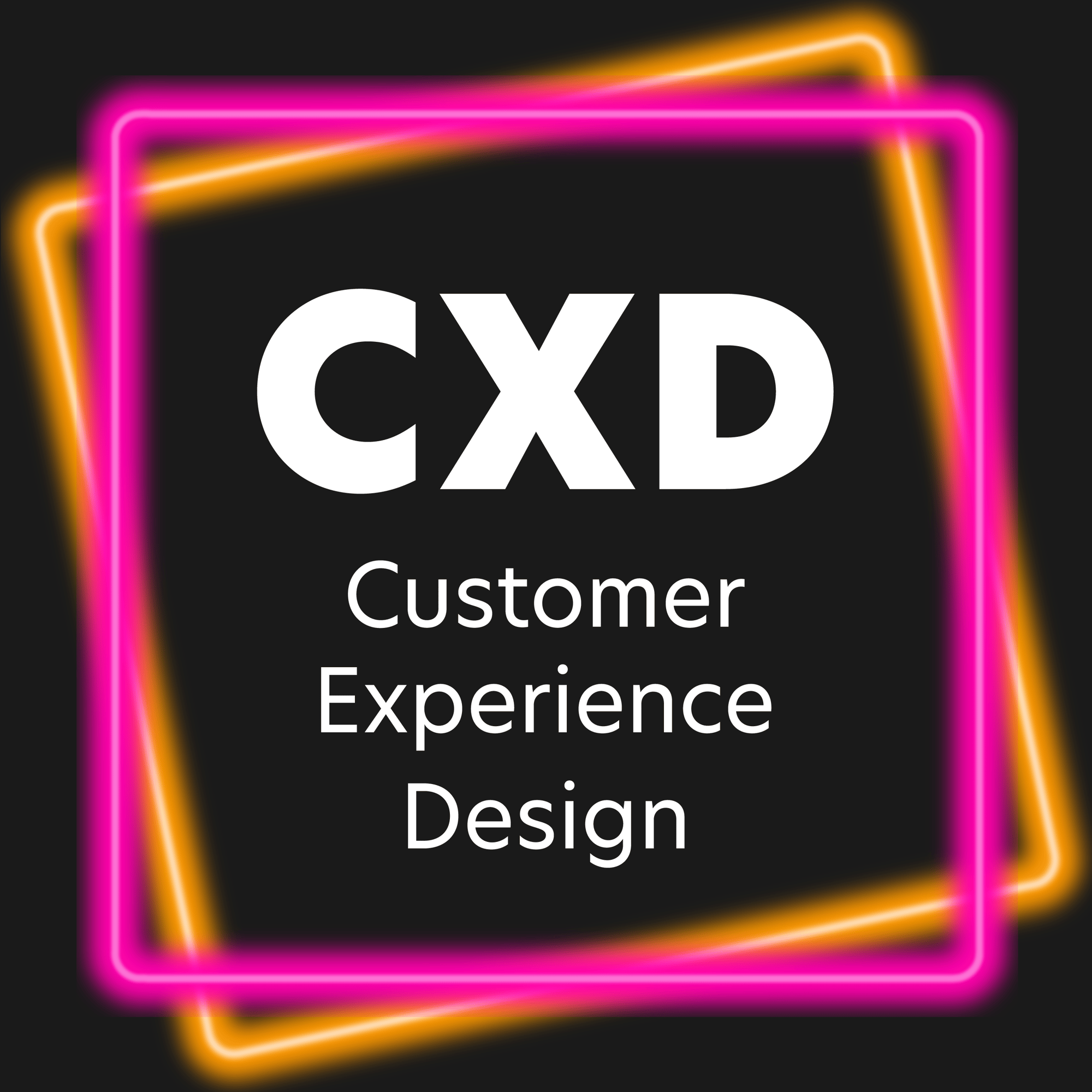 Customer-Driven Transformation
How design-led companies get more of the right services to market faster.
"For any who seek to improve their services, let this book be your design-led guide. It will enable you to truly transform your service, by staging engaging, personal, memorable and even beautiful experiences."
Joseph Pine II, co-author, The Experience Economy
Download a free copy of the first two chapters of our book.
With this book, the authors show you how to instil an outside-in approach to strategy; moving away from a management approach that's technology, marketing or resource optimization-led, to one that is customer-inspired and experimental with innovation.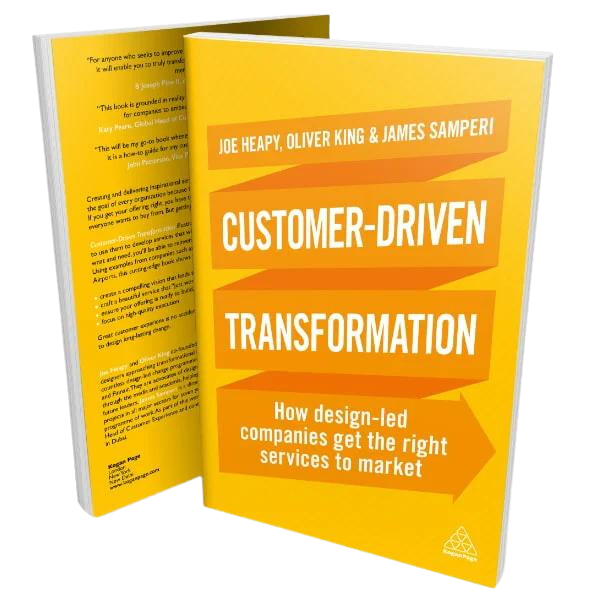 Case studies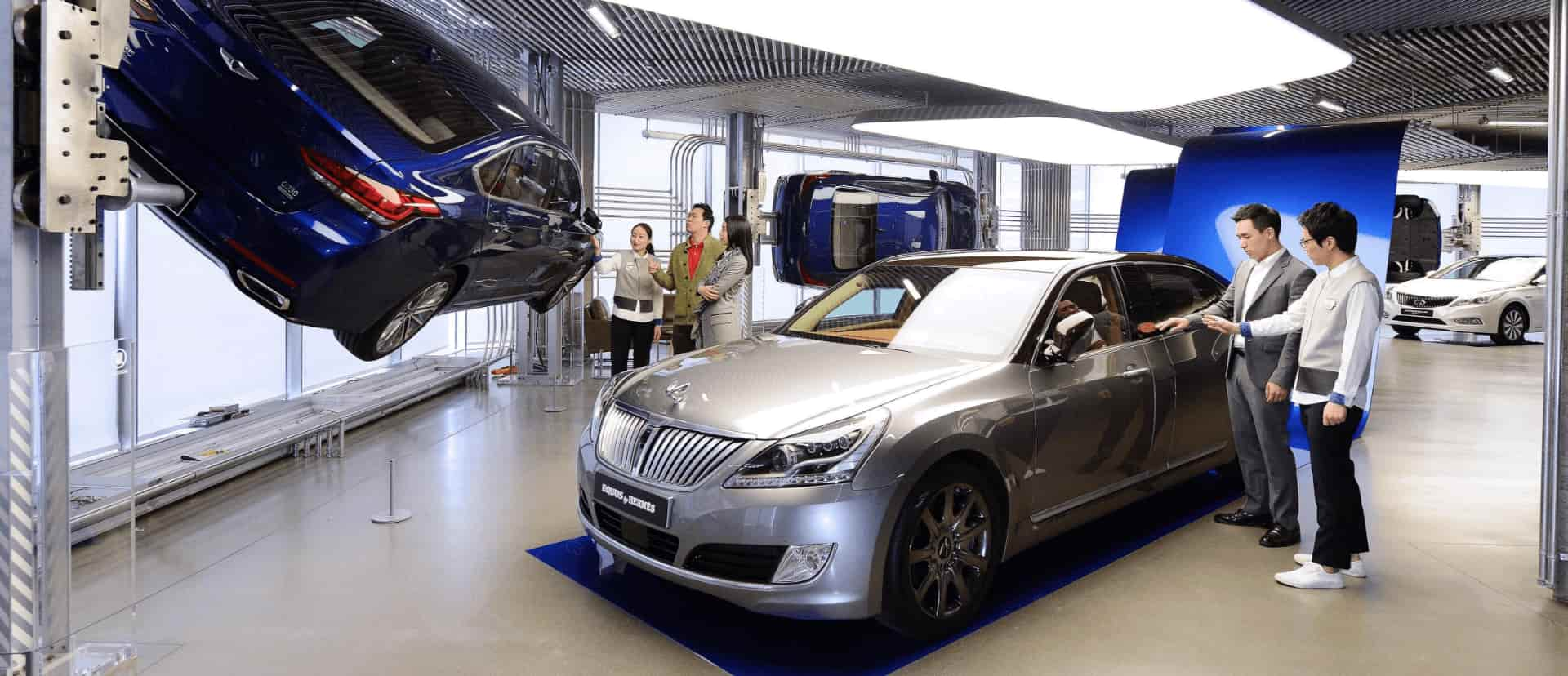 Hyundai Motor Studio Retail Model
The Hyundai Motor Company see 'service' not 'sales' as the basis of valuable customer relationships...
Book time with a service design expert.
Discover the transformative power of service design and unlock the full potential of your business. Get in touch with our service design experts today and start improving or innovating your services and customer experience.