Customer Centricity Index

Did you know that companies who use personas enjoy a 14% higher retention rate and a 19% higher revenue growth rate compared to those who don't?

The power of customer insights is undeniable - yet 79% organisations report that they struggle to use customer personas to effectively support customer experience efforts. Navigating this landscape involves tackling the initial hurdle of understanding where you currently stand.

That's why we've created our new Customer-Centricity Index.

Shaped by extensive research and hands-on involvement, this tool provides a complete view of how well your organisation knows its customers, providing you with a baseline to help you understand where you are today.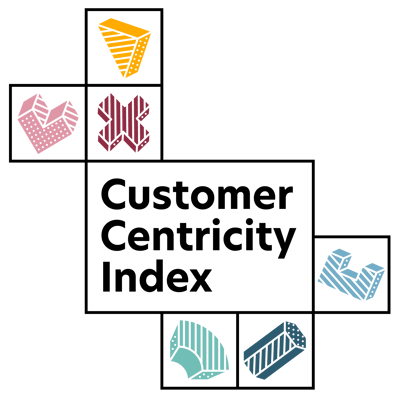 You'll be assessed on six key aspects of customer-centricity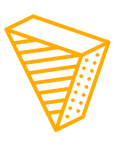 Strategic Direction & Commitment
Does your organisation possess a clear and actionable customer experience vision and strategy, which sits at the front and centre of all decisions?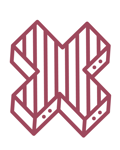 Culture & Management
Does everyone within your organisation understand and effectively use the customer experience strategy?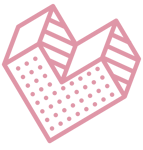 Enabling Delivery
Do all of your tools, training, incentives, and processes align to enable your team to meet current and future needs of your customers?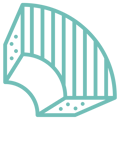 Understanding Customers & Their World
Does your organisation understand your customers' needs, attitudes, and behaviours and know how to use that data to improve your services?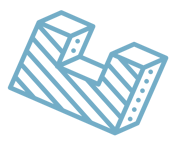 Experience Design & Development
Is each change you implement in the business linked to, and does it advance, your customer experience strategy?

Delivery Quality & Assurances
Do you regularly assess how your service delivery aligns with customer needs? Is it reliable and does it exceed expectations across channels?
Book time with a service design expert.
Discover the transformative power of service design and unlock the full potential of your business. Get in touch with our service design experts today and start improving or innovating your services and customer experience.
Read our privacy statement.